[MommyGotBoobs] Ariella Ferrera (Ma..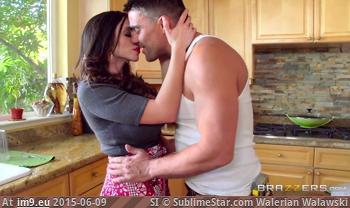 [MommyGotBoobs] Ariella Ferrera (Mamacita Con Grandes Tetas! / 06.08.2015)
Ariella is an overprotective mother who doesn't like seeing her daughter transform into a slut before her very eyes. When family friend comes over to help with some simple renovations, Ariella oversees him checking out and flirting heavily with her daughter. Upon confronting him, she realizes SHE wishes SHE had the same attention. She tells him to keep his eyes off her daughter and onto her big fat juicy tits!